Join Us for the 43rd Annual Shell Show!
We hope to see you all in Melbourne, Florida, January 21st and 22nd, for the 2023 Space Coast Seashell Festival!
Saturday, Jan 21st: 9am - 5pm
Sunday, Jan 22nd: 9am - 4pm
Eau Gallie Civic Center, 1551 Highland Ave, Melbourne, FL 32935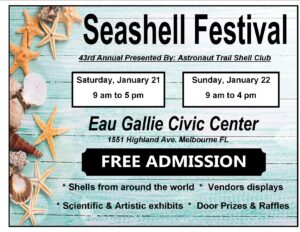 Next Club Meeting:
TBD
The Astronaut Trail Shell Club
Whether you are interested in a few seashells you collected on the beach or if you want to be an avid seashell collector from exotic locales across the world... we would love to have you join our club.
President: Ed Phelps
Vice President: Phyllis Gray
Secretary: Lisa Baryschpolec
Treasurer: BJ Shouppe
Newsletter Editor "The Capsule": Alan Gettleman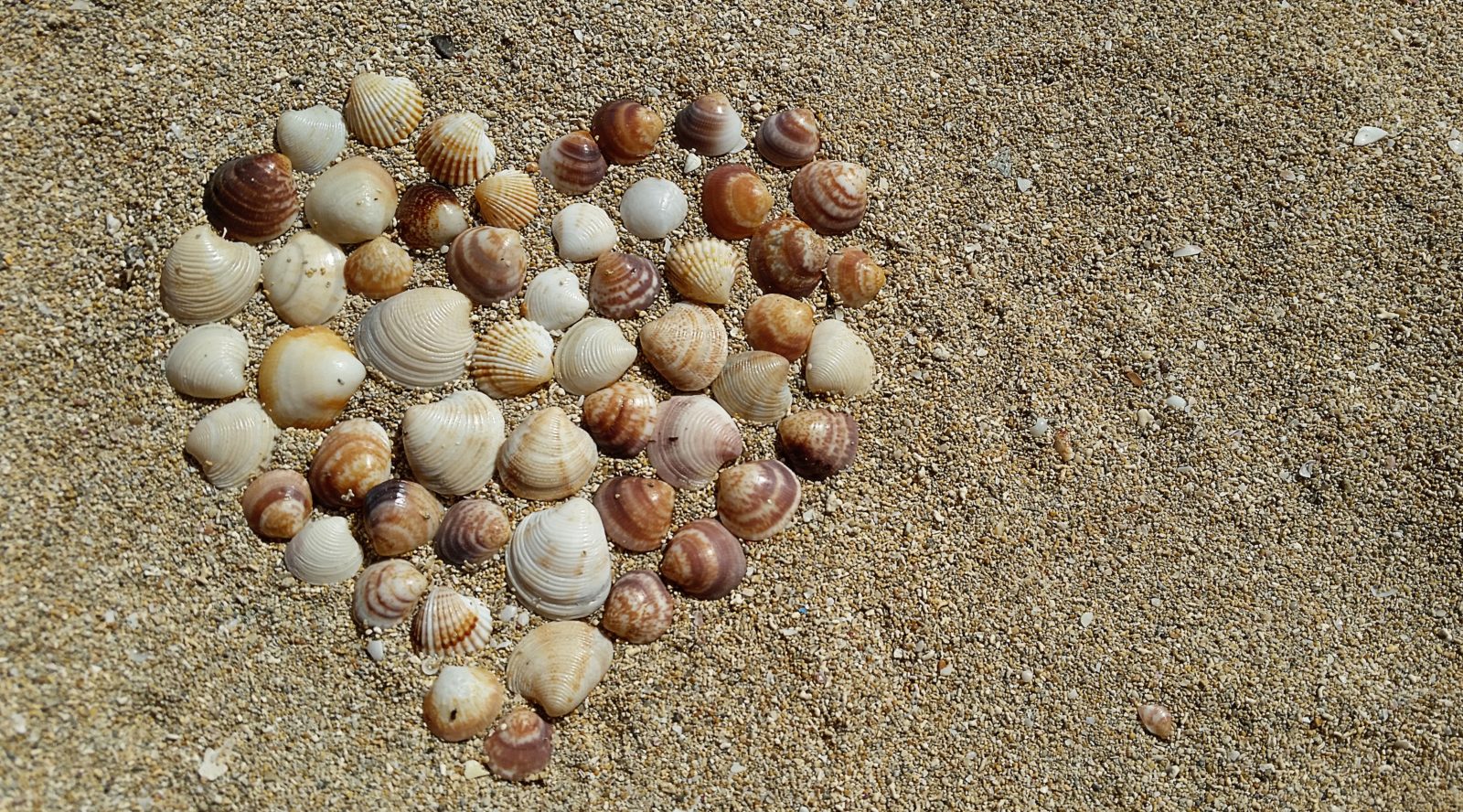 Next Steps...
Looking to attend our next meeting?