Join Us for Our Next Club Meeting!
Wednesday, Sep 6th, 2023: 1pm - 3pm
Satellite Beach City Hall, 565 Cassia Blvd, Satellite Beach, FL 32937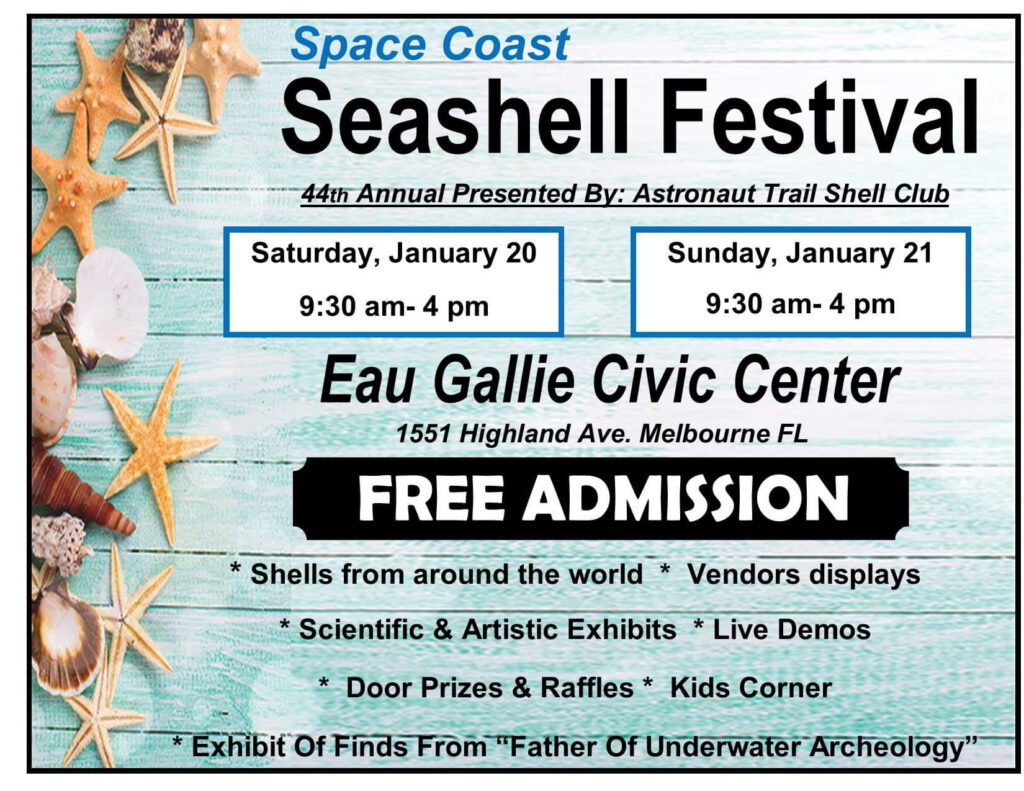 Club Meeting Schedule:
First Wednesday of the Month from Sept - Dec & Jan - May
The Astronaut Trail Shell Club
Whether you are interested in a few seashells you collected on the beach or if you want to be an avid seashell collector from exotic locales across the world... we would love to have you join our club.
President: Alan Gettleman
Vice President: Mark Fies
Secretary: Vicky Riordan
Treasurer: BJ Shouppe
Newsletter Editor "The Capsule": Alan Gettleman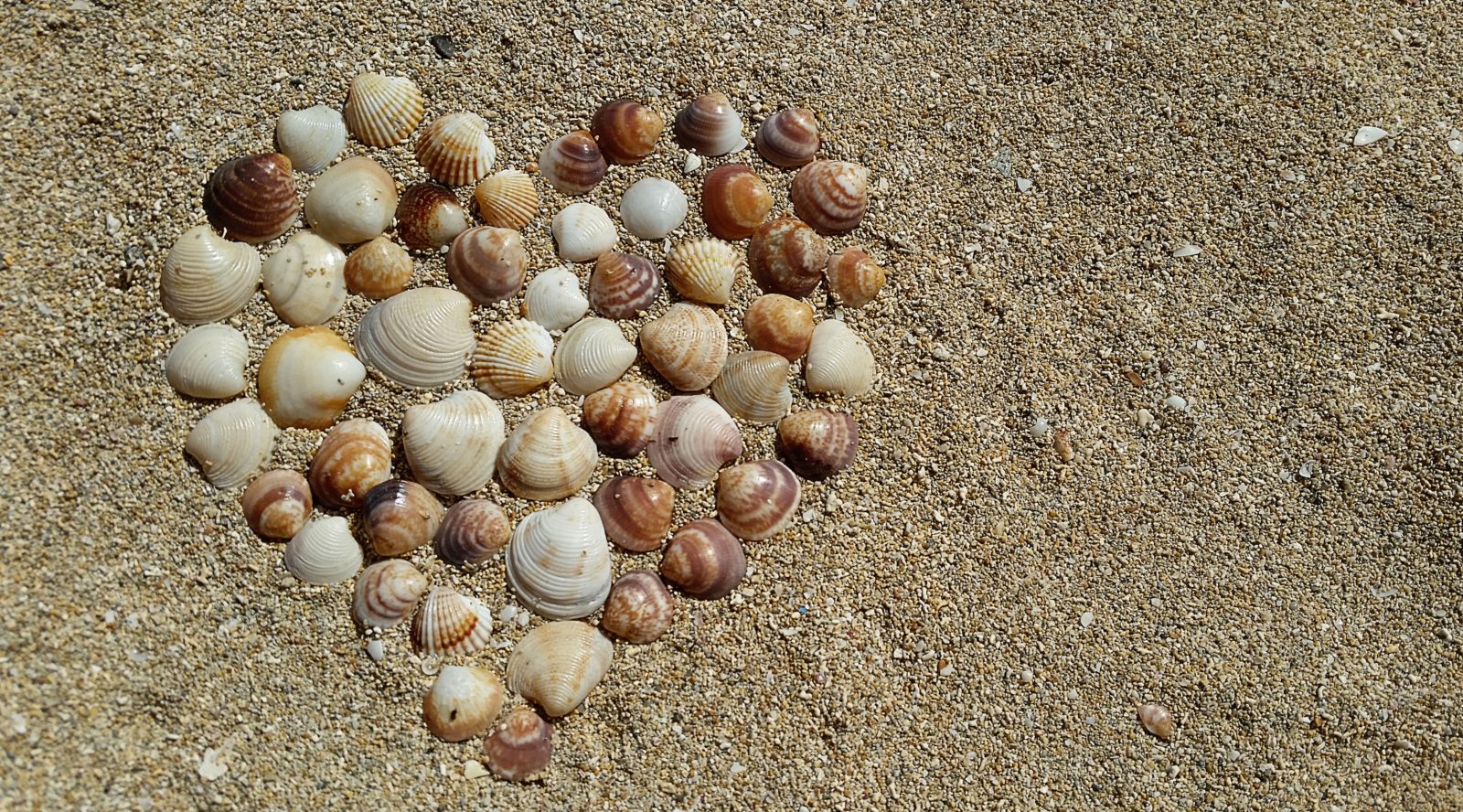 Next Steps...
Looking to attend our next meeting?